About
Kosher

at

Dallas

The Jewish and Israeli community and visitors in Dallas are growing year by year, and information and updates about local kosher places are needed more than ever. That's why this site was created. Kosher at Dallas is the hub where you can stay in the know and find everything you need in one place.

You'll find all the relevant information about the local Jewish and Israeli community centralized here. From kosher restaurants and supermarkets, to Jewish kindergartens and schools, to community Facebook pages, to even more essential facts and news in the Dallas area.

This site is updated on a regular basis and will include new and current information about what is happening in the city.

Kosher at Dallas is an Orthodox Jewish site. Compared to other sites, it's completely neutral and does not represent any local establishment.

Approved
Agencies

Kosher Beit Yosef
5821 McShann RD Dallas, Texas 75230
972-877-4881

Rabbi Binyamin E Terenyo, Administrator
E-Mail: info@achdutisraeldallas.org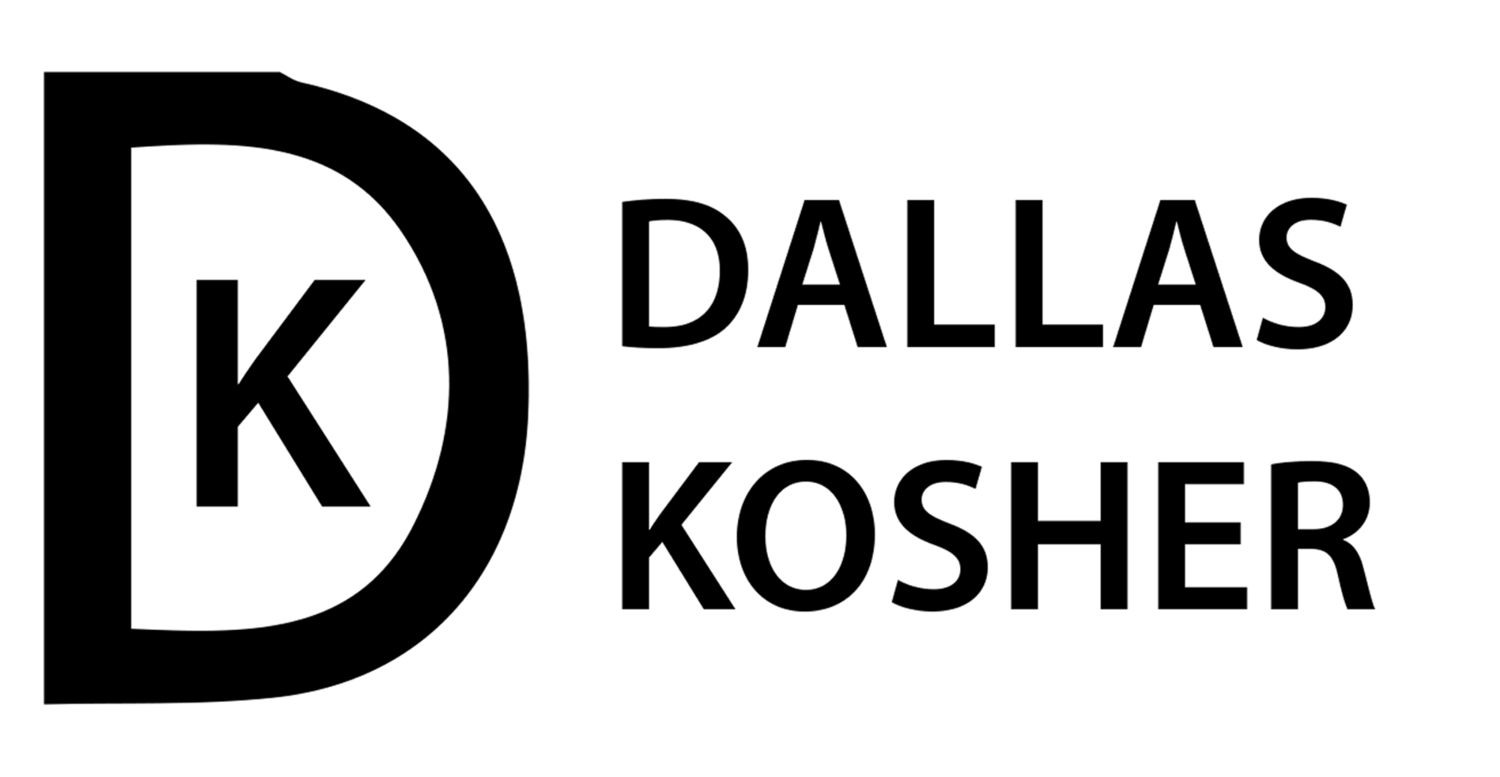 Dallas Kosher - The Vaad Hakashrus of Dallas
7800 Northaven Rd, Dallas, TX 75230
214-739-6535, Fax - 214-739-4635

Rabbi Sholey Klein, Kashrus Administrator
Rabbi David Shawel, Director of Supervision
E-Mail: info@dallaskosher.org